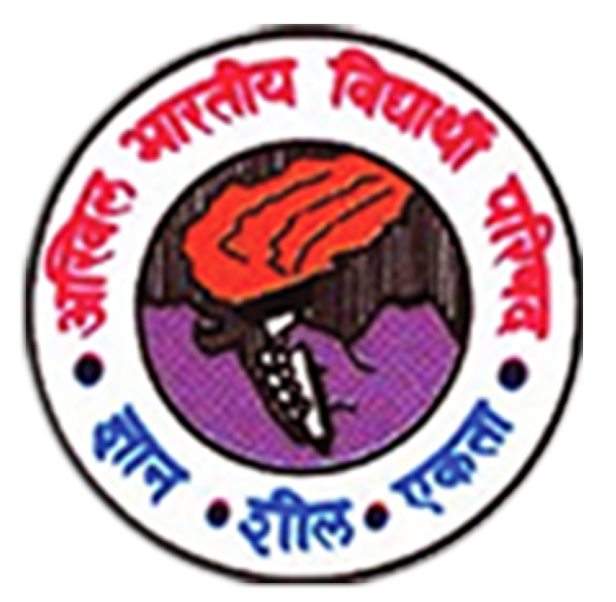 CHANDIGARH: Three days after Akhil Bhartiya Vidyarthi Parishad (ABVP) held a statewide protest against drug mafia in Punjab where some protesters being arrested in parts of the state, members of the student organization submitted a memorandum to Punjab governor Shivraj Patil asking him to take necessary action in this regard.
"We have asked the governor to take this matter seriously and initiate proper action over it," said our Punjab joint-secretary Harmanjot Singh. Demanding action against the drug racket in Punjab, the student outfit said names of many politicians and bureaucrats were surfacing which was misleading the youngsters making them an easy prey.
"According to a survey, around 72% people are into substance abuse and this is a matter of great concern. Many of our activists were arrested in Jalandhar during the earlier protest. We condemn this shameful act of Punjab police," read the ABVP memorandum.
We submitted a list of demands that included the following:
1. People involved in the nexus should be arrested with a strong case against them;
2. People supporting those involved should also be arrested and strict action should be taken against them;
3. A special anti-drug cell should be formed in Punjab;
4. People selling drugs in various educational institutes should be arrested and strict action should be taken against them with immediate effect;
5. Government should enhance sports and cultural activities so that youngsters can be diverted from drugs.