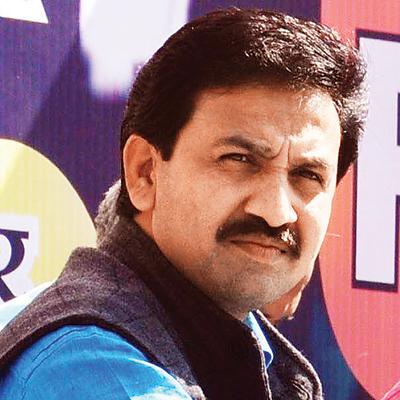 KOLKATA: BJP's electoral defeat in in Delhi polls and West Bengal bypolls will not affect the growth of ABVP, its national general secretary Srihari Borikar said wednesday. "The electoral defeat of BJP is not an issue for us. We are an independent and different organisation all together. ABVP will grow both in Bengal and in India," Borikar told PTI.
"In Bengal we will fight for the issues concerning the students and will fight for the development of educational institutions," he added. Condemning the assualt on officials in Kalyani University yesterday, he said, ABVP will meet Union Home Minister Rajnath Singh regarding the law and order situation in West Bengal and in the educational institutions of the state, he said.
"The kind of anarchy that TMCP has created is condemnable. We will fight for the rights of the students. We will inform the HRD ministry about the kind of anarchy that has been ushered by TMCP in educational institutions," he said.