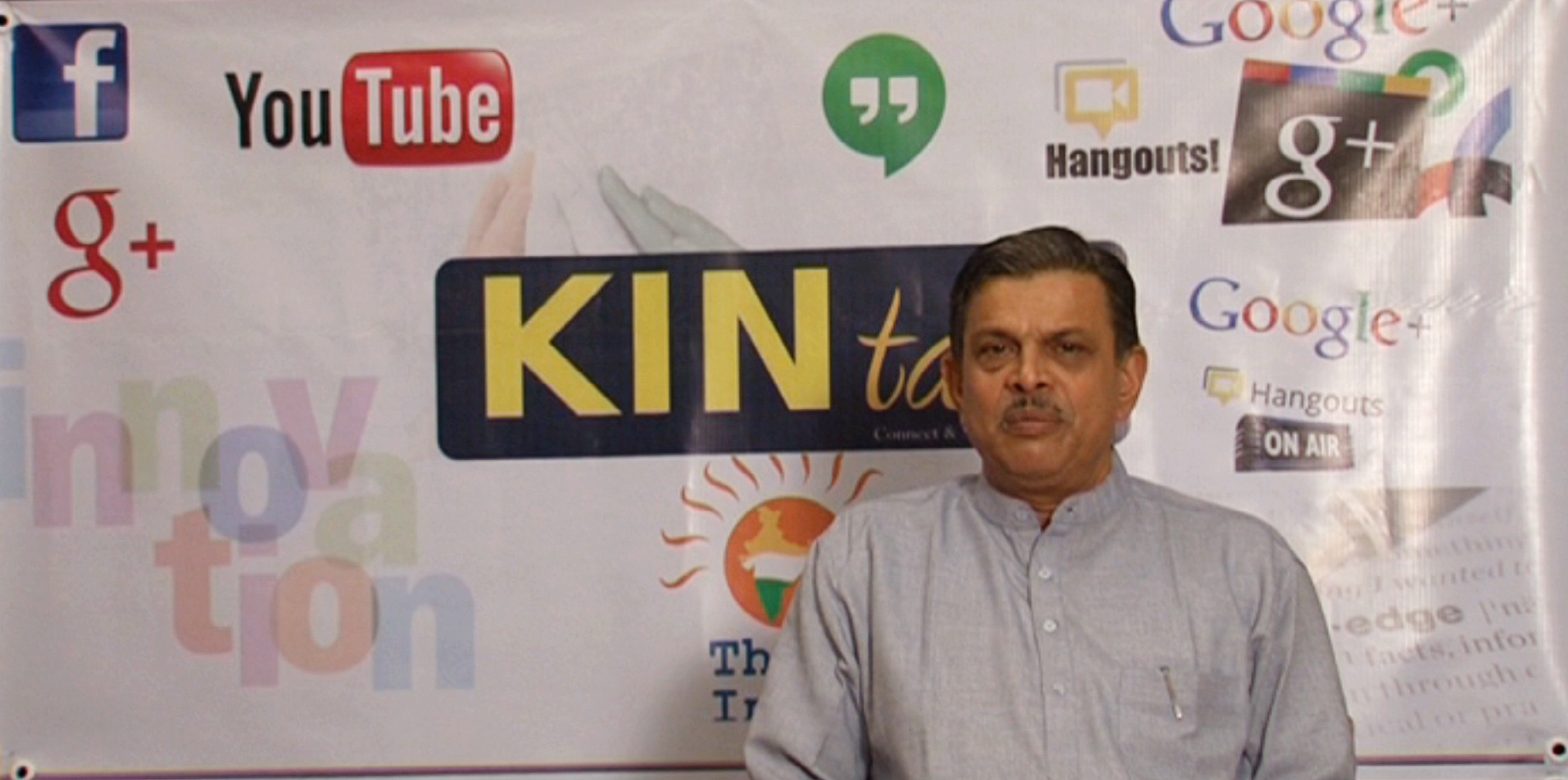 Our world runs on Knowledge, the more we know more we grow. How do we use it ? Since we belong to a society, a nation, this knowledge, if it is not used in Innovations that help a nation progress, will endup being learning in vain. Therefore Knowledge, when channelized in the right direction with good intentions, leads to a healthy society. For this to happen, that is to have a purpose and conviction to help our countrymen, there should be a feeling of love for one's country. Thus, this feeling of Nationalism, combined with Knowledge and Innovation is sure to take us forward on the path of progress.
We at Think India, have decided to come up with an idea that brings these three pillars of a nation on one platform and it is called KIN (Knowledge Innovation Nationalism) talks. This would take place through Google Hangouts,where eminent personalities will interact with students on the aforementioned issues.
As part of this, Here is the First talk on KIN talks. Rashtriya Swayamsevaka Sangha's Saha Sarakaryavaha Sri. Dattatreya Hosabale delivers his message talk on 'Guru Parampara'.