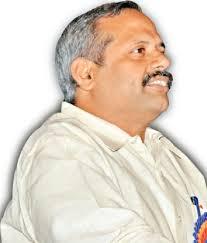 Our National Organizing Secretary Sunil Ambekar said that the left student organisations will vanish from the campuses of universities in Kerala.
We are the only student organisation which undertakes the issues of Scheduled Castes, Scheduled Tribes, Backward Castes and women, in an efficient manner. We appeal all students to come forward to present ideas of development braving all political pressure. He called for active participation against cultural pollution that our nation is suffering from. He was participating in the state leaders conference in Kochi on Wednesday
All India joint organisational secretary Sri. K N Raghunandanan, regional organising secretary Sri. N Ravi Kumar and State president Sri. C K Rakesh were among those who participated in the leaders conference.