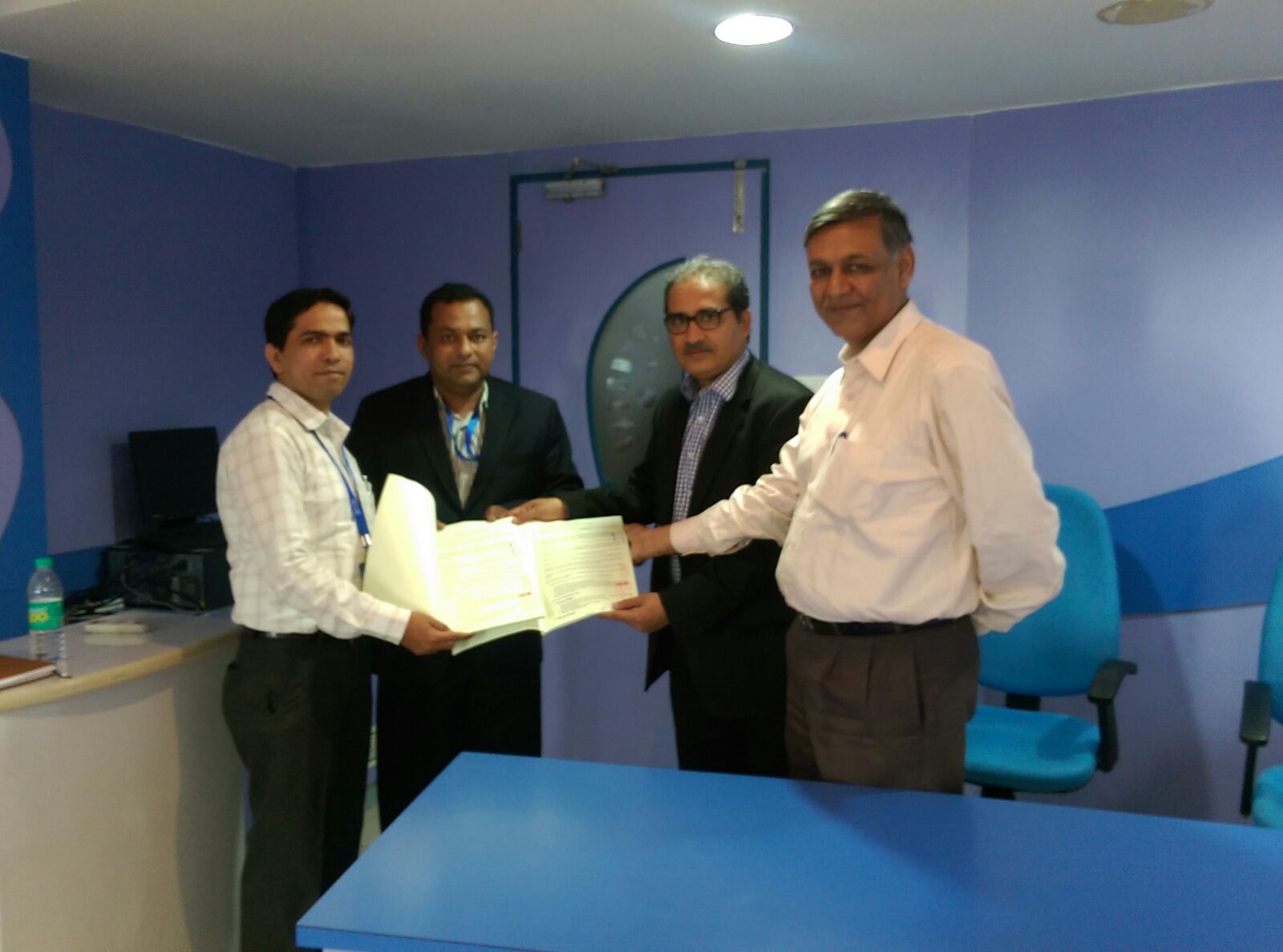 It has been great moments for us SEIL today signing an MOU with BSE Institute Ltd for providing skill development courses in finance in Northeast.
Mumbai Stock Exchange an Institution more than 140 years old and an expert in financial Market . BSEIL is a premier institute in financial and capital markets training which is popular not only amongst the whole range of institutions in the Indian Securities Market but also market participants like Government, external agencies, financial institutions and corporate/s
SEIL along with BSE will provide skill development courses in North East. The certificates after examination will be issued by NSDC to the students. The courses will be conducted in such a manner that the students will get the job immediately and efforts will be done by both the organizations for placement of successful candidates immediately. The first batch of training will start on 16th November 2015.
The Parties recognize each other's competencies to impart training under PMKVY scheme and hereto agree that a strategic relationship between them will benefit youth in the north east region.
(Persons in photograph Lto R Ashok Patel CFO BSEIL, Rahul Ranadive, Business Head BSEIL Ltd , Atul Kulkarni Secretary SElL, Shrikant Kejriwal Trustee.)